I am a a Board Certified Obstetrician/Gynecologist, Reproductive Endocrinologist and Menopause Society Certified Practitioner.
With my experience in the fitness industry, and nearly two decades of experience in women's hormonal care, I take a holistic approach to wellness and performance.
That means fitness and nutrition serve as the foundation, with medical therapy integrated as needed to ensure that women are thriving.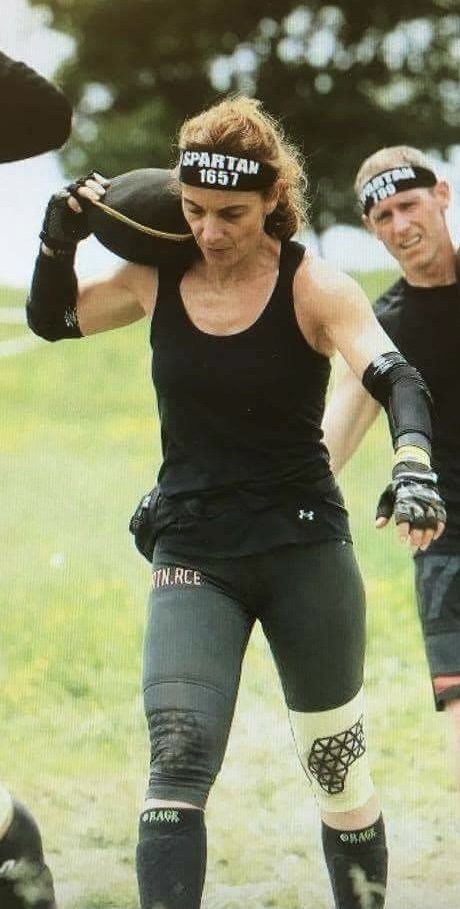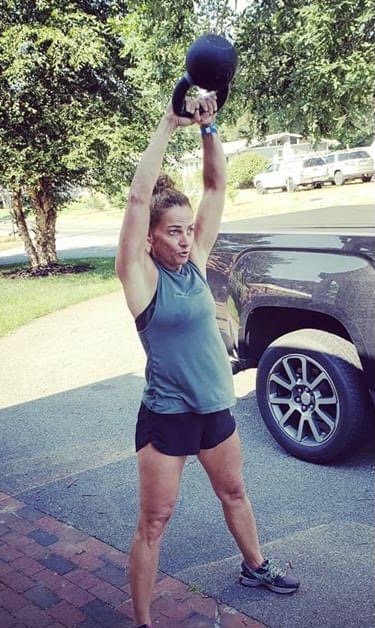 My Experience
Board Certified, Reproductive Endocrinology and Infertility
Board Certified, Obstetrics and Gynecology
Boston Magazine: Top Doctors in the Boston Area 2019, 2020, 2021, 2022, 2023
Reproductive Endocrinologist and Partner, Boston IVF.
Menopause Society Certified Practitioner (MSCP) – formerly North American Menopause Society (NAMS) Certified Practitioner (NCMP)
CrossFit Level 1 Trainer
Certified, Advanced Instructor, Les Mills BodyCombat
Certified, Advanced Instructor, Les Mills BodyPump
Certified Nutrition Coach, Precision Nutrition
MedFit Education Foundation, Medical Advisory Board Member
Endocrine Consultant, Wild Health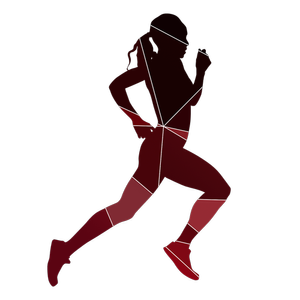 A playbook for mid-life women defying
the status quo and live life to the fullest.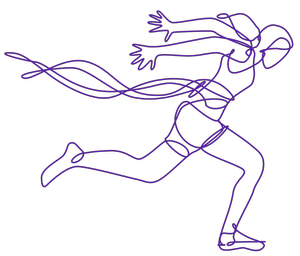 For high-performance women stiving to
optimize their physical potential.